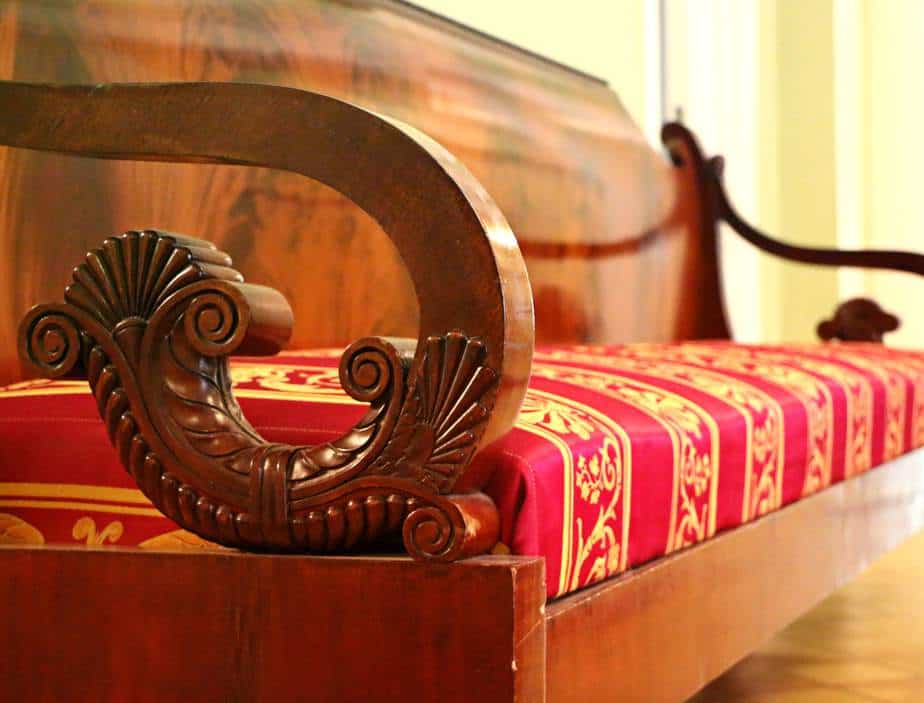 Proper cleaning and maintaining of furniture in the home is often overlooked and over time the furniture can become dirty and worn. All wooden furniture is susceptible to abrasions and scratching. It is one of the most expensive investments you are likely to make and the furniture you own deserves the best attention you can give it. Without proper maintenance and care, your furniture may reach a point where the only way to restore its luster is by taking it to the professionals and this can be quite costly.
It is necessary to polish furniture
Modern furniture is protected by either a high or low gloss, matte or satin finish. The finish on the furniture helps keep the furniture free of dust and dirt and protects against scratches and indentations which may occur. Finishes also prevent any changes to the wood's natural color. The finish on the furniture acts as a barrier that prevents the wood from absorbing any moisture from the atmosphere. The moisture in the air changes from season to season and if the furniture is not looked after it can cause the wood to expand and contract. This will lead to cracks and splits in the wood.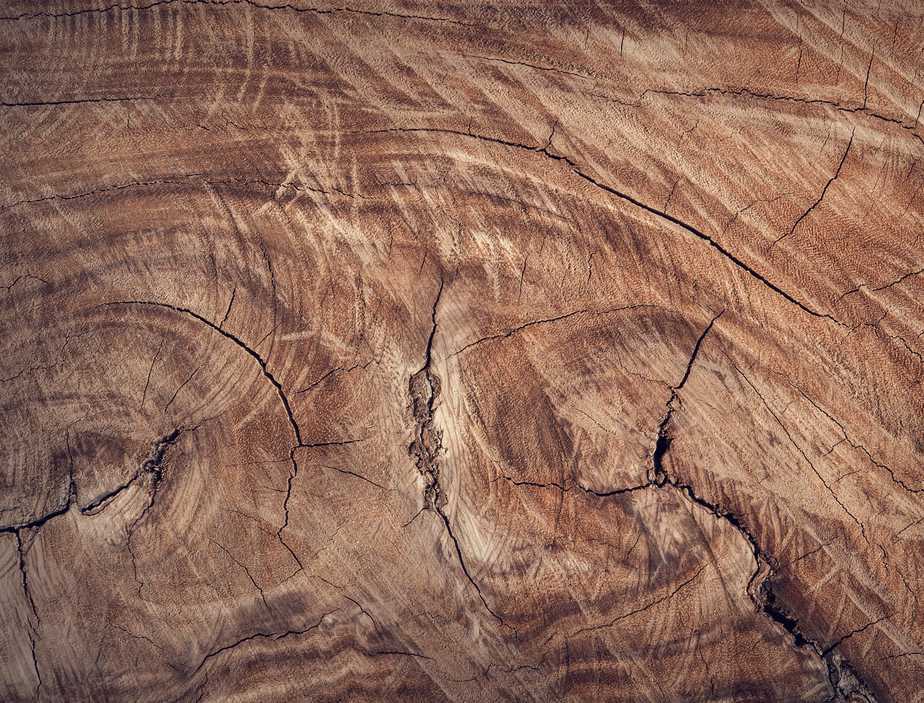 Polishing not only helps the finish protect the wood, it will keep your furniture looking like new and bring out the wood's natural beauty.
Dusting Furniture
Dusting your furniture on a regular basis will keep any airborne residue from settling on the furniture finish. It is best to use clean, dry, soft fabrics or plume dusters to successfully keep the furniture dust free without causing damage. Some of the better dusting tools for furniture are:
Lambswool dusters: these have lanolin which helps pick up the dust and makes it stick to the duster. Lambswool dusters are also good for dusting in the angles or grooves where normal fabric dusters cannot reach. A lambswool duster with a longer grip enables them to dust hard to reach areas.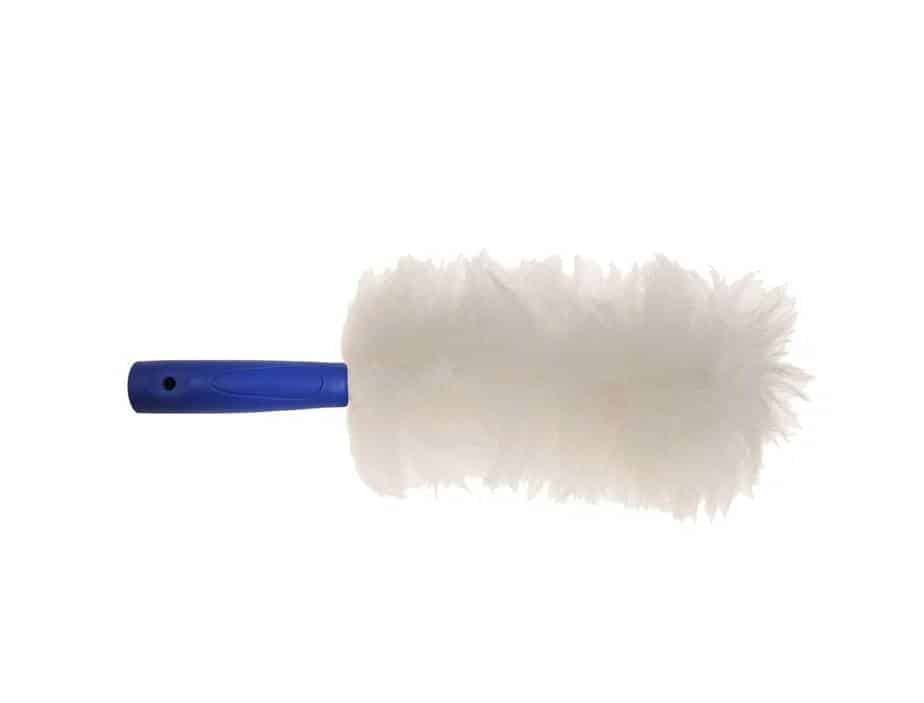 Photo Credit: Home Depot
Quill dusters: ostrich plume dusters are gentle enough to remove dust from easily damaged or sensitive surfaces and other delicate objects.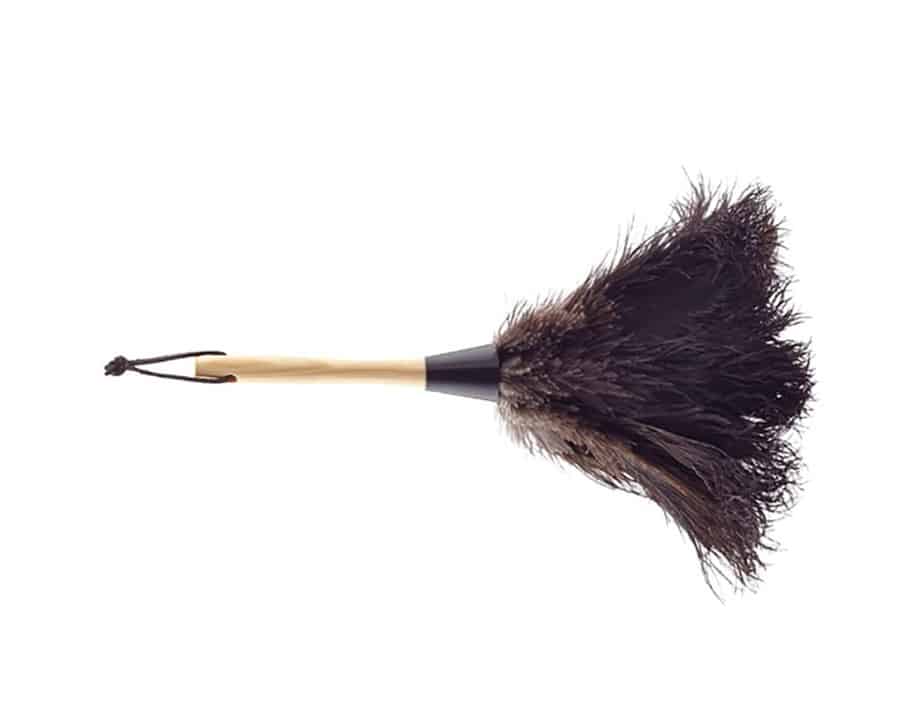 Photo Credit: Container Store
Treated fabrics: ideal for dusting, as soft cotton fabric attracts dust and dirt.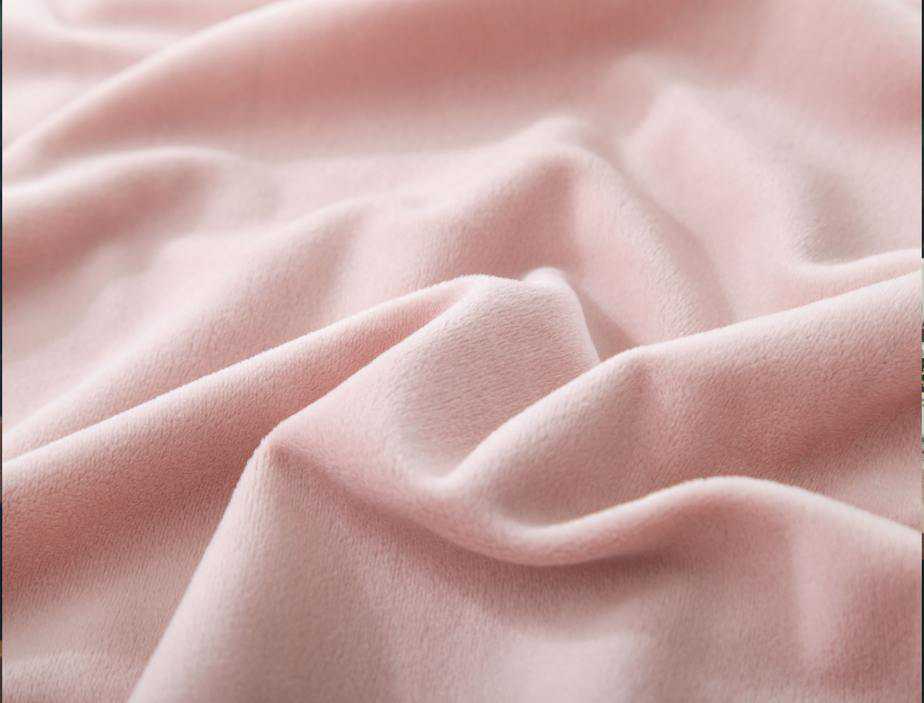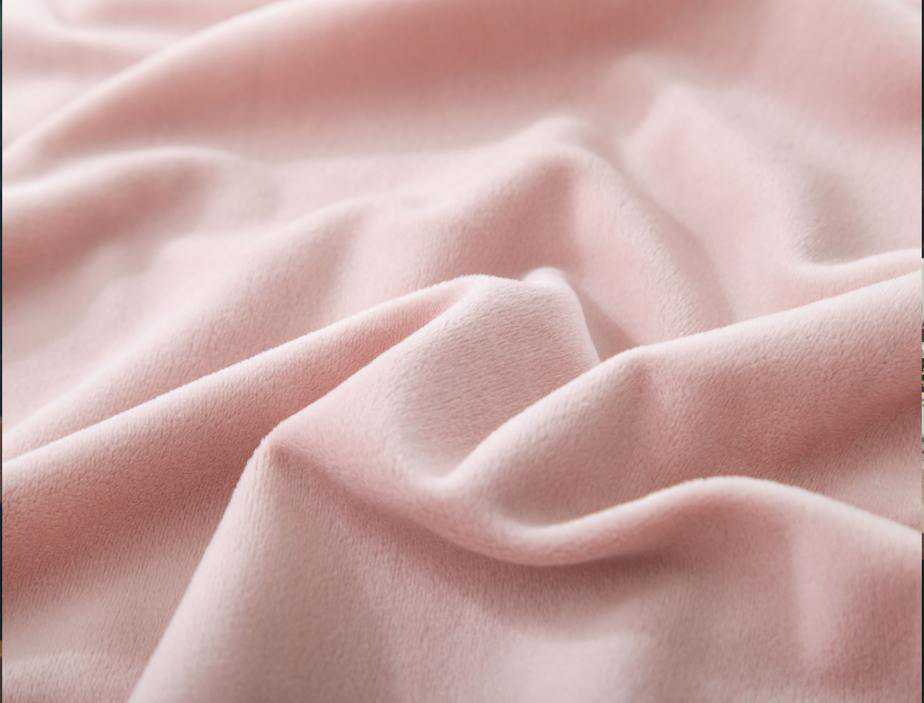 Terry Towels: if you have had to use a moist cloth or fabric to dust your furniture, using a clean and dry terry towel is ideal for removing any moisture left behind.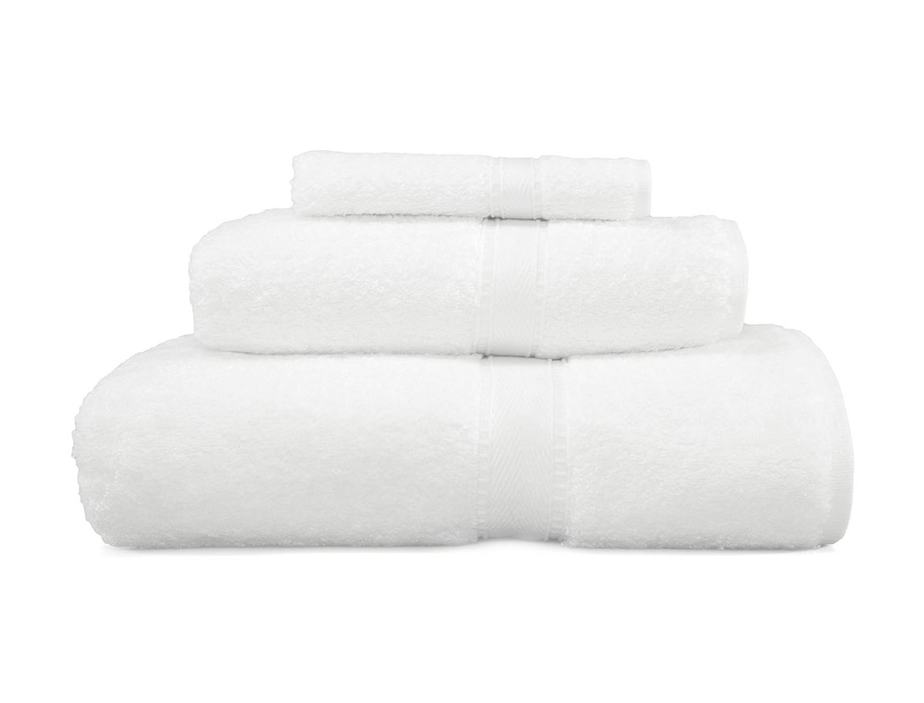 Photo Credit: Target Store
Polishing your furniture
When you polish your furniture you can use some of the materials used for dusting as well. Old cloth, terry towels, cotton fabrics or flannel cloth are all good options. Paper towels are also quite effective and can give good results. The types of cloth you should definitely avoid are any coarse rough materials and any old clothing with buttons or trim that may scratch or scuff the finish on the wood. Avoid any synthetic or permanent press materials as these are not able to absorb moisture or oils.
Before cleaning and polishing your furniture know your finishes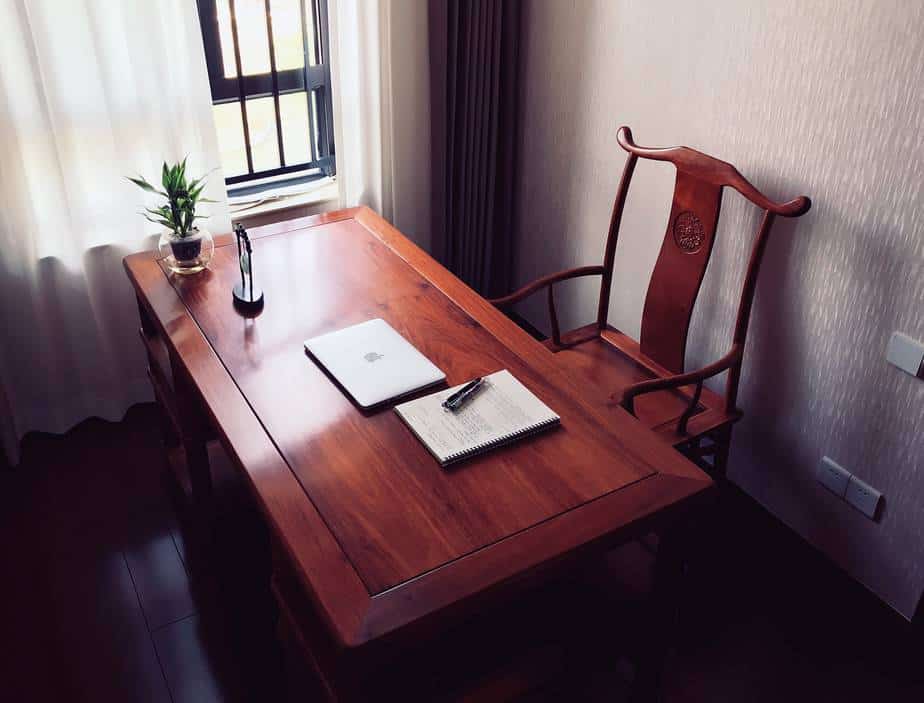 When it comes to giving your wooden furniture a cleaning it is crucial to know what type of finish the wood has so that you can choose the right cleaner to buy.    The most common types of wood finish are varnish, wax or unsealed finishes. When purchasing your furniture cleaner, always check the container to ensure it is suitable for your application and always follow the manufacturer's instructions to avoid any possible mishaps or damage to the wood.
Wax finishes: Wax finishes need to be treated with a soapy wood cleaner. Always use the right product.
Unsealed finishes: Unsealed finishes should never be left wet and any cleaner used should be applied with a soft cloth and not directly onto the wooden furniture.
Paint finish: Paint finish surfaces are not as sensitive as other types of finishes. A solution of washing up detergent can be used effectively.
Varnish finish: A varnish finish is sensitive to water. Dusting with a damp cloth or duster when cleaning is acceptable and if there are tougher stains on the finish it is advisable to use a specialized cleaning solution.
A rule of thumb, whenever it comes to cleaning any wood furniture, is to test the cleaning solution on a small area of the furniture before cleaning to ensure there will be no damage done to the finish.
Tips on using furniture polish
If you have any concerns about cleaning and polishing your furniture, most manufacturers will be more than willing to share some tips and advice on the best cleaning solutions to use. The polishes to use on your furniture is usually based on what materials have been used by the manufacturer on the furniture, particularly the surface areas. The most common furniture polish contains silicone oils which should not be used on all types of furniture finishes. This is especially important to note when it comes to antique furniture as it may very well damage the surface of the wood.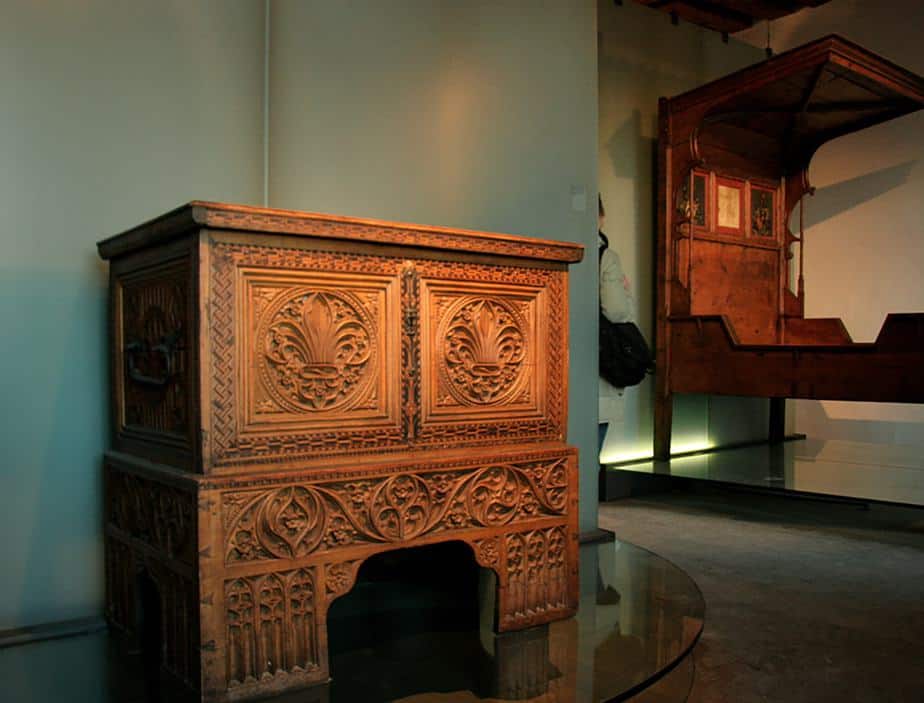 The freely available furniture polishes at the local store are best suited for furniture with a protective coating. If the furniture polish is oil based then you should remember that these will make the surfaces slippery. Only use these on furniture where a slippery surface is not an issue. Another thing to consider with an oil polish is that they are prone to attracting dust. On the first application they give a wonderful shine, but over time become dull due to all the dust build-up. If you have any metallic pieces in the furniture, it is generally not a good idea to use the same polish, as some of the oils or chemicals in the cleaning solution may tarnish or damage the metal. If at all possible, try and clean the metal and the wood surfaces separately.
Furniture polishing tips
#1 Dust: Always dust or wipe down your furniture with the appropriate cloth before applying any furniture polish.
#2 Commercial polishes: Commercial polishes and the chemicals they contain are not suitable for antique furniture. Avoid these at all cost to prevent damage.
#3 Test the product first: Always test your cleaning product on a small area of the furniture to make sure it is suitable for the application.
#4 Chemicals in polish: Most polishes contain a variety of chemicals. Remember to open the windows and make sure there is enough ventilation available to dissipate the chemical residue in the air.
Furniture polishing steps
Steps in cleaning wood furniture
Once you have determined the type of finish your furniture has you can then use the appropriate cleaning method for that specific finish. If you have any doubts it is best to clean the furniture in stages starting with a mild cleanser that will not damage the finish. If the milder approach does not get the desired results you can move on to a stronger cleaning solution. This is a good way to start if you are unsure of the correct method of cleaning the furniture finish.
Step #1
Begin the cleaning process by using some dishwashing detergent. Add a few drops to your soft cloth and then wipe it on a small area of the furniture. If the area shows no signs of damage to the surface, you can proceed. Mix the detergent with some water in a bucket and use the solution to wipe down the piece of furniture. Do not over saturate the wood with water, instead wipe the surface lightly and dry thoroughly after cleaning.
Step #2
If you are still not satisfied with the results of the detergent you can move up to a stronger cleaner, but as always, test the product on a small area of the furniture. If the area remains undamaged you can then wash the furniture with a soft cloth soaked in the cleaner, wipe away any leftover cleaner and dry the surface.
Step #3
If after cleaning you are satisfied with the results you can, at this point, apply furniture polish to enhance and protect the finish. Apply liberally with a soft cloth always rubbing with the grain. After this step is complete, buff the surface with a clean dry soft cloth.
Furniture polishes
Most of the products used to clean or shine the surfaces of wooden furniture are classified as furniture polish. Some of these include furniture pastes, creams, lotions, and waxes. In the past, most of the furniture polishes were composed of a range of natural waxes. This posed a problem as these waxes were sometimes difficult to apply and would leave a wax build up on the surface of the furniture. With advancements in technologies, newer furniture cleaning and polishing products still contain beeswax or carnauba as well as oils like teak or tung oils. What sets them apart these days is that there are more chemicals, quite often petroleum based, which are added to the product to make them easier to use as well as providing an outstanding finish to the wood. The most common form of furniture polish is in aerosol spray canisters.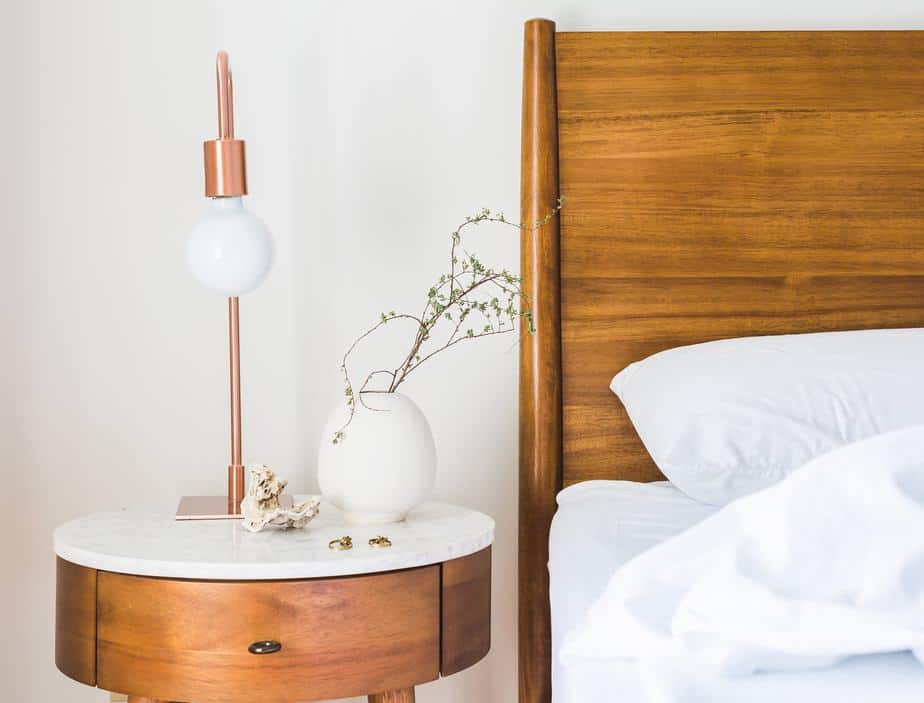 Furniture polish in the spray can form is the most popular today because they are convenient and easy to use. It should be noted that not all furniture polishes do the same thing and it is best to make your selection based on your needs. If you do use aerosol furniture spray as the main source of cleaning and polishing your furniture, ensure you choose a high-quality brand and don't forget to follow the manufacturer's instruction on its proper use. Keep in mind that if you are using a wax based product for the primary care and a spray furniture polish for light maintenance, that the spray polish can harm the wax coating or even remove it completely.
When shopping for furniture polish, most people tend to go for the all in one furniture polishes. If you care enough about your furniture, this is not the best way to choose a polish. Your furniture has different parts, using various materials in putting it together, so it is advisable to look into purchasing a combination of furniture cleaners and polishes. Remember to choose the best products available for your furniture cleaning and polishing needs.
Some of the best polishes
Old English polish for light woods – This scratch cover polish is specially designed for use with light wooden furniture. This polish is ideal for cleaning and polishing away any scratches or scuff marks on the surface and will have the furniture looking great after the first application. Best on lighter woods, it is also effective on medium toned woods and delivers the same results.
Old English for dark woods – Another excellent product. This one, as its name implies, is for darker woods like mahogany. This polish targets scratches, indentations and stains and is perfect for rejuvenating darker woods of all kinds.
Pledge Lemon Scented – This is one of the most popular all-purpose furniture polishes. On use it releases an appealing lemon scent which will fill the home, no harsh chemical smells here. The Lemon Pledge has the same anti dust formulation that Pledge is famous for. Pledge Lemon Scented can be used on many surfaces including leather, wood stainless steel, and automobile interiors. A popular product and well deserved.
Guardsman Woodland Fresh – Guardsman Woodland Fresh is an excellent all-purpose wood revitalizing spray polish, cleaning and enhancing the natural beauty of your wooden furniture. On use, Guardsman will help conceal and in some cases repair surface scratches which can accumulate on the surface of your furniture. This Guardsman product is silicone and wax free.
Howard wood polish – Howard wood polish is amongt the best-selling furniture polishes on the market. Designed to keep your wood finish lasting longer and preventing the surface from drying out. The product contains natural oils which help enhance the look of the wooden furniture it is applied to. Howard's wood polish contains carnauba wax and beeswax which form a natural wax coating to help protect the furniture.
Final thoughts
With the proper care and maintenance of your furniture using the right products and techniques in the cleaning and polishing of them, you will minimize the risk of damaging your expensive investments. There are many ways to clean furniture using homemade cleaning and polishing products as well as commercially available solutions. Depending on the type of wood and style of furniture, be it new or antique, following the right procedures and using the right product will ensure you get years of use out of the furniture. This will keep it looking good and save money by not having to take damaged furniture due to neglect to a professional restorer.