What can a professional engineer do? Professional engineers have unique advantages that non-licensed engineers don't have.
I'm going to go over 5 benefits of getting your Professional Engineer (P.E.) license. My focus is on real-world engineering advantages. Not any faux prestige you may think the title will give to you.
The perceived prestige and protection of the "engineer" title is a separate topic.
In this discussion, see if any of the licensure benefits excite you and draw you to a career path you want. If they do, go get your P.E. license. If nothing else, it'll be another tool in your toolbelt.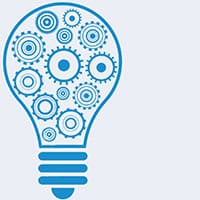 Important Note: I'm assuming you're in an industry that benefits from a P.E. license. Because many engineering industries have no need for professional licensure whatsoever. 
#1 Sign and seal engineering drawings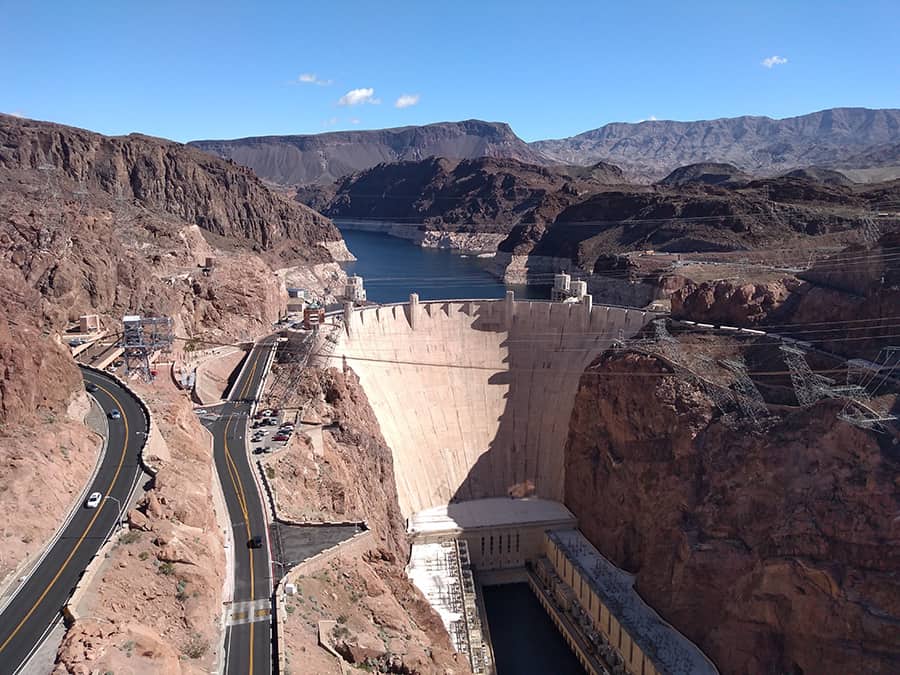 As a licensed engineer, you can sign and seal engineering plans and drawings. These plans and drawings you then submit to public authorities for approval. Only upon approval, construction can begin.
Plus, you can seal engineering work for public and private clients in every industry.
For example, let's say you have a private customer who wants to build a new manufacturing facility. They want to manufacture state-of-the-art solar panels.
This customer will need the help of many different licensed engineers. This includes engineering disciplines such as civil, structural, mechanical, and electrical.
The electrical design work alone would include the following elements:
Application for new electrical utility service to power all facility loads
Power all facility loads through various electrical equipment
Provide controls for instrumentation, telemetry, SCADA, and PLCs
Generation of procurement and construction specs
This is only a shortlist of scope items. The point is, licensed engineers, do almost all critical infrastructure work you see.
Personal experience with a P.E. license 
Personally, I've found you can't do any meaningful design work in the power sector without a P.E. license. Nothing at all.
With a P.E. license though, you can do the following types of design work:
Hydroelectric facilities
Wind farms
Generating and transmission facilities
Substations
Water and wastewater treatment plants
Energy management
Protective relaying and coordination
Facility process controls
I can go on and on. The point is, you can't do any power-related design work without a license.
Let's go over an example. Say you're a top-notch power engineer, but you don't hold an engineering license.
So for any design work you do, you'll need to contract out a licensed engineer to complete your design. In other words, the P.E. will review and stamp your design work for completion. EVEN if you're 10x smarter than the P.E., you're at their mercy.
I know this irks many non-licensed engineers, and for good reason. I find some non-licensed engineers to be smarter than many licensed engineers. Yet, they're handicapped by the licensure gatekeepers.
#2 Employment promotions
Some private companies only promote licensed engineers to certain levels. In other words, you need a P.E. license to gain entry to higher-up positions.
For example, once you get your P.E. license you move up from an associate engineer to a senior engineer. Then thereafter, vice president and even president of engineering maybe.
Thus, the P.E. license becomes a gatekeeper in the corporate ladder of many private workplaces.
But also, licensure is becoming more sought after in government employment too. Many federal, state, and municipal agency positions require P.E. licensure.
This is especially the case for high responsibility level government positions.
Pay raise after P.E. certification
Alongside promotions, typically comes pay raises. Many engineers pursue licensure to make more money. This isn't a surprise.
The pay raise can be an immediate 10% to 20% pay bump once you become licensed. Plus, a big bonus to top it off.
BUT, sometimes you may not get a pay raise at all, and for good reason.
Increased pay only comes with an increase in responsibility. Not an increase in credentials.
For example, when you get licensed, are you now leading and stamping projects yourself? Or, are you still working under the same principal engineer who stamps and reviews all your work?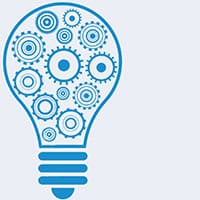 Important Note: a lot of times, you need to switch companies for a pay raise. Or, ask for increased responsibilities in your current place of employment.  
The size of your company plays a huge factor too in how much they can pay you.
I want to point out, getting a P.E. license doesn't instantly mean you're some genius. After I got my P.E. license I didn't feel much different technical skill-wise.
So, my responsibilities and work output didn't drastically increase two-fold. As a wise engineer once told me:
"You can hold a P.E. license, and still be a dumbass!"
#3 Increased responsibilities
As outlined in #3 Promotion, you'll get a pay raise from increased responsibilities. It's expected.
Because with a P.E. license, your responsibilities will naturally increase. You're now a licensed professional!
In return, you'll have greater career potential. Some of the increased responsibilities include the following:
Lead projects from start to finish
Manage the engineering and business side of projects
Make critical multi-million dollar and life and death decisions
In short, with licensure, you're now the expert in charge. Thus, others will view and treat you accordingly.
Even more, you'll become a magnet for questions and every issue imaginable. Plus, you'll now need to make the final decisions over matters.
#4 Serve as a qualified expert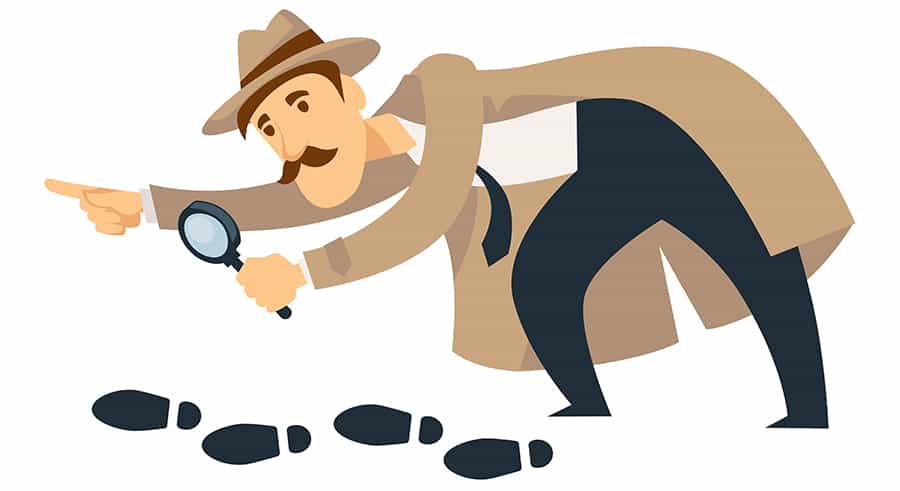 Forensic engineering applies engineering expertise to cases of law. This means if an engineering product fails, a forensic engineer enters the picture.
The forensic engineer will collect evidence, and do investigative work. But also, they may testify in court as a neutral expert witness. These investigations are critical parts of legal decision-making.
Now to do any forensic engineering work in the public sector, you need to have a P.E. license. For some engineers, this is a big reason why they pursued licensure.
They want to do interesting forensic work. They enjoy the process of studying the following types of engineering incidents:
Failures: bridge failure, building collapse, transformer explosion, and so on.
Accidents: car accidents, high voltage electrical shocks, and so on.
In short, investigating any accidents that cause personal injury and/or damage to property. I compare it to Sherlock Holme's type of work. You try to figure out why something happened, and what went wrong.
For example, let's consider a bridge collapse. The forensic engineer would do the following types of work:
Investigate the cause of the bridge collapse
Figure out if the bridge collapse was avoidable
Investigate if the engineer or construction team is at fault
Determine how to improve future bridge designs
#5 Start a business
You can start your own engineering business. In most instances, licensed engineers start design consulting firms.
With a design firm, you can take on projects in both the private and public sectors.
This means you get to choose the type of projects YOU want to pursue. Whatever interests you.
In the power sector, you can focus on low-level building lighting projects. Like 120-volt lighting design in a supermarket or mall.
If you're bolder, take on one-hundred million dollar plus critical infrastructure projects. This includes the following:
Powering tunnel boring machines that'll bore 50-foot diameter underground water tunnels
Large 230,000-volt city substations
10 megawatt plus wind turbines for offshore wind farms
Mega hydroelectric power plants
What's more, your self-run business will come in handy in economic downturns. You don't need to rely on an employer anymore.
You can set up shop on your own and endlessly grind to control your own destiny.
So, the PE license gives you the flexibility to go as far you're willing to go.
"What can a professional engineer do?" wrap up
The PE license isn't difficult to get if you put in the time to study.
While the end result is tremendous career growth if you play your cards right.
So, if you have the option to get a PE license, get it. It won't hurt you.
If anything, it'll give you a new perspective on what you like and don't like. All the while, you won't shut any career doors.
What benefits do you see in holding a professional engineer license? Do you think a professional engineer license is a worthwhile pursuit?
SUBSCRIBE TO ENGINEER CALCS NEWSLETTER
Get daily articles and news delivered to your email inbox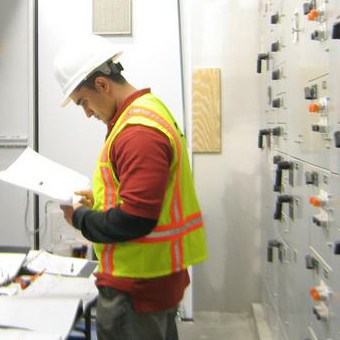 Koosha started Engineer Calcs in 2020 to help people better understand the engineering and construction industry, and to discuss various science and engineering-related topics to make people think. He has been working in the engineering and tech industry in California for over 15 years now and is a licensed professional electrical engineer, and also has various entrepreneurial pursuits.
Koosha has an extensive background in the design and specification of electrical systems with areas of expertise including power generation, transmission, distribution, instrumentation and controls, and water distribution and pumping as well as alternative energy (wind, solar, geothermal, and storage).
Koosha is most interested in engineering innovations, the cosmos, our history and future, sports, and fitness.