Should I start an engineering consulting firm? It all comes down to your personality and your long-term goals as an engineer.
As a seasoned pro in the industry, I'm here to dish out some real talk you need to chew on before diving headfirst into this adventure. Don't get me wrong – launching a consulting firm can be a thrilling and fulfilling ride, but it's crucial to know the nitty-gritty of what you're signing up for.
Loads of folks glamorize entrepreneurship, but let's be real, starting any business requires a leap of faith and a pinch of risk-taking – especially if you've got a family counting on you.
Now, if you're all about challenges and have a flair for business, this might just be the best decision you'll ever make. I'll explore what life is like as an employee in an engineering consulting firm, and this will help you figure out if going solo is the right move for you.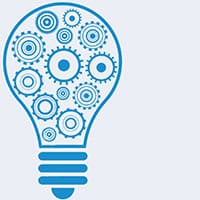 Important Note: I'm mainly talking about Professional Engineering (P.E.) run businesses here. After all, launching niche businesses is one of the sweet perks of having your P.E. license.
Advantages and disadvantages of being an employee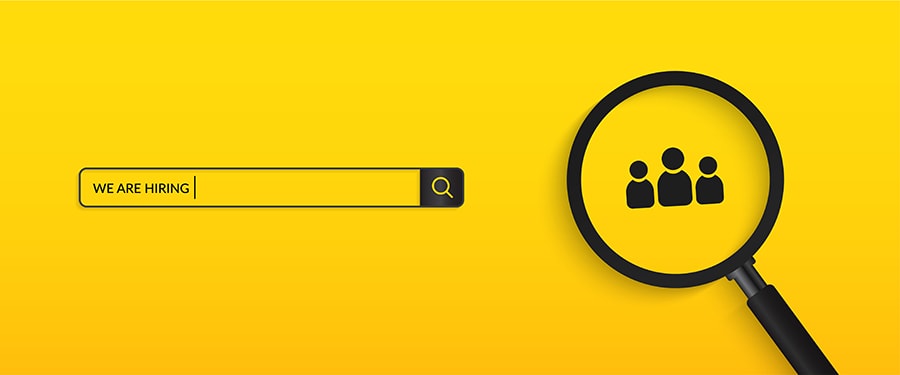 As an employee, you enjoy these benefits compared to being a business owner:
Set work hours
Fewer responsibilities
Steady income
Time off and other perks
Leave benefits
Lower liabilities
But there's a flip side to that coin:
Limited income and learning potential
Dependency on your employer
Job security that's out of your hands
No say in project choices
The boredom blues
Less freedom
In big-time engineering consulting firms, you'll typically work on massive projects, which is a major draw for many engineers.
On the flip side, starting your own engineering consulting firm lets you cherry-pick your projects, but it comes with its fair share of obstacles. You won't have the manpower to tackle ginormous projects. Engineers who go solo usually have a small team of five or fewer, which means they're left picking up the crumbs from larger projects.
But hey, don't get bummed out! With grit and determination, you can turn your business into a force to be reckoned with. Just make sure you weigh the pros and cons before taking the leap.
As a wise engineer once said,
"Life is about figuring out which flavor of bullshit you like."
What's your personality like?
To crush it running your own engineering consulting firm, you need a go-getter attitude and a work ethic that would leave the Energizer Bunny in the dust.
You've got to be ready to clock 80+ hour weeks and still find joy in the grind. And when the going gets tough (trust me, it will), you've got to dig deep, work harder, and keep your cool.
Sometimes, you'll be drowning in work for three months straight, gasping for air. Then, the next three months, you might be twiddling your thumbs, wondering where all the work went.
Plus, you should be cool with juggling multiple roles, like these:
Visionary
Money guru (taxes and insurance included)
Sales whiz and marketing maven
Captain of the ship
Engineer extraordinaire
The ultimate decision-maker
Sure, you can (and should) outsource some of these tasks. But as the boss, you'll always have your finger in each pie, at least to some extent.
Your technical skillset
Sure, holding a P.E. license may signal competence, but not all licensed engineers are equally skilled. When running your own show, you need to make all final critical decisions without anyone to turn to for help. Your name is on the line with every engineering call you make.
Moreover, according to the engineering code of ethics, you can't take on work without experience. Otherwise, you may end up with a future failed design and a lawsuit on your hands.
Yet, it's crucial to be so good that several big-shot customers will want to work exclusively with you, helping to cover your overhead costs through those grueling beginning years.
Rules, regulations, and endless paperwork in running a business
As a business owner, you'll need to juggle a bunch of different tasks, like these:
Preparing Requests for Proposals (RFPs) to secure jobs
Writing and processing contracts
Managing contractor contracts, invoices, and purchase orders
On top of that, you'll have to deal with all the state laws and regulations. It involves a mountain of tedious paperwork, which can be a real pain in the ass.
To make matters worse, you'll find that a lot of the time you're writing contracts to shift the blame away from you. Everyone is trying to cover their own ass. It's like a never-ending game of cat and mouse, which gets old real quick.
Snagging clients: The lifeblood of your business
A big part of any business is landing clients!
Funny enough, many engineers became engineers to avoid dealing with people too much. It's why loads of engineers are introverts by nature.
But let's face it, as an engineer, you interact with a ton of people, especially as you climb the ladder of success.
Now, mastering marketing and sales is a whole different beast. You've got to become a pro at schmoozing, a skill that takes time to develop.
But don't back out just yet! Even if you run the most amazing business, there will be slow times. During these lulls, you need to hustle and chase clients without coming across as desperate.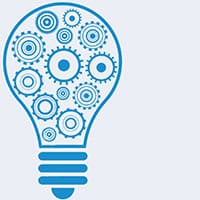 Important Note: The beginning years are the toughest. Once you build up your client base, more often than not, you'll have an endless stream of business. That is, of course, if you deliver top-notch, cost-effective work.
Besides starting a business, marketing and sales skills can propel engineers forward in their careers. You can leverage these skills in countless ways to boost your expertise.
Check out these articles I've written to help you level up your marketing and sales game:
Managing employees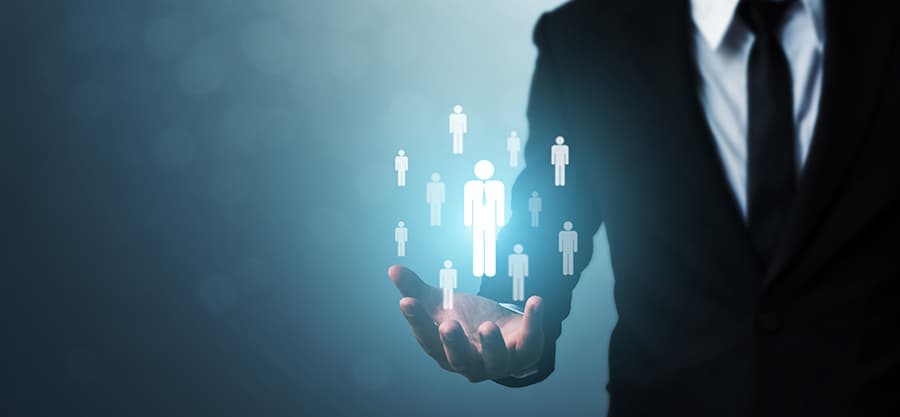 If you want to grow your business, hiring employees is essential. But watch out, because with employees come management challenges and drama.
Don't get me wrong; you can have the best team, but they'll never share your drive and passion for your business. Even if you treat them like gold, there's still a chance they might slack off or stir up trouble.
I've found that many engineers who go solo relish the freedom of running their own gig, even if it means dealing with inconsistent income. But if you decide to scale up, you could end up making less money and facing more headaches.
I know a guy who expanded his engineering consulting business to 12 employees, only to make less money than when he was flying solo. With a team of 12, he netted $100,000, but as a one-person show, he netted $400,000. So, he made less money and had to deal with a ton of management drama.
Unsurprisingly, after several years, he went back to running a solo operation. He realized the management headache and reduced earnings just weren't worth it.
This is why I think machines make better workers than humans. That said, I suggest you learn how to work like a machine, just like myself, to optimize your output and value in the workforce.
The wild ride of being a solo entrepreneur
Starting a business feels like running a one-person circus! Picture juggling everything from crafting logos to penning contracts. It's all about donning multiple hats – and maybe even a clown nose.
But as your business grows, you'll need to shift from being the star engineer to running the whole show. Otherwise, you'll find yourself tangled in billable hours.
Expanding your business involves a lot of "free" work too. It's just part of the game. The real challenge is staying focused when you're always shifting gears. One moment, you're drafting a contract, the next, you're designing a hydroelectric facility. Talk about a mental workout!
And meeting with clients? Good luck! Concentrating on complex designs amid constant distractions is no easy feat. Being a one-person show is hard, but with a sprinkle of magic (and a whole lotta coffee), you can make it work.
Financial realities of an engineering consulting firm
Going solo in business is like a rollercoaster ride. If all goes well (and you hustle like crazy), you could end up with a hefty bank account.
But let's keep it real: it's tough to hit the jackpot when you're a small firm with just a few employees. Sure, some rockstars rake in millions, but they've got a secret weapon – they're the experts in their field with virtually no competition.
For most new firms, the reality is quite different. Many small firms hire fresh-out-of-college engineers for easy tasks and pay them peanuts. The goal? Rack up those billable hours and keep profits rolling in. It's not glamorous, but it gets the job done if you focus on simple work. And hey, it might be the only way to put food on the table.
Balancing the roles of the employees you hire and manage is crucial. You don't want to waste a $100,000 salaried engineer's time on $12/hour clerical work. At the same time, you don't want them twiddling their thumbs for too long either.
Equally important is avoiding underbidding projects. That's a race to the bottom.
Bid on projects based on realistic completion times instead. If you lose a job for bidding higher, that's okay. You won't have to spend double the hours doing the work and missing more lucrative opportunities.
Advantages of running your own engineering consulting firm
Starting your own business has these awesome advantages:
Being your own boss
Controlling your destiny
Choosing who to work with
Working at your own pace
Picking the type of work to pursue
Tackling greater challenges
Enjoying flexible hours
Having no income ceiling
Of course, there'll be bumps in the road. Business might slow down, and you could face some lean months. But if one customer drops off, you've still got others to keep your business afloat.
Now, being an employee is sort of like being your own boss, except your employer calls the shots. And just like running your own business, there's always the risk that your employer's work could dry up someday.
The point is, whether you're an employee or a business owner, there's always a risk.
But guess what? You'll never be 100% ready to start a business. You've just got to take the plunge and start swimming when the time comes.
Other engineering business options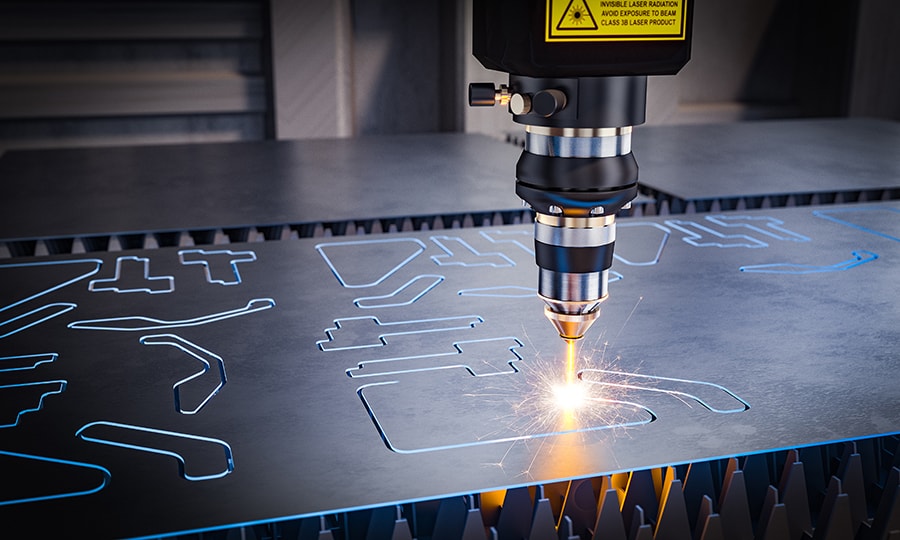 When it comes to consulting, it's all about raking in those billable hours. But, honestly, that business model isn't everyone's cup of tea. You've got only 24 hours in a day, and if you're flying solo, there's only so much you can do to grow your business.
Sure, consulting firms can scale when you're the boss, but juggling employees can be a whole other ball game, as we mentioned earlier.
But hey, don't sweat it! Kicking off a consulting firm isn't the only path to being your own boss. Some savvy engineers choose to buy into an existing firm if they've got the cash. Or maybe selling a product is more up your alley, although it might not be the perfect fit for all engineers.
Feeling adventurous? Design and sell a product, bring investors on board, and even whip up a prototype using your mad machining skills. Splurging on a CNC machine shop and mastering the ropes could give you a sweet advantage.
This business model might be more profitable than consulting, but don't expect a foolproof ticket to wealth. That said, I've got buddies who've nailed it and sold their companies for a cool $20 million and more.
So, the bottom line is, don't be afraid to explore your options and take risks. Whether you choose to run a consulting firm or sell a product, there's always a chance to make it big.
"Should I start an engineering consulting firm?" wrap up
Kicking off any business is a tough gig, and every venture comes with its own set of hurdles. For engineering businesses, you've got to ponder whether the challenges are worth your blood, sweat, and tears. Can you handle the drama for the next 3 to 5 years, which is typically how long it takes to gain momentum and start raking in some serious money?
Remember to explore all your options, like checking out other job opportunities or different types of businesses. Figure out what'll make you happiest and financially secure in the long haul.
For me, running businesses beats being an employee any day, but your mileage may vary. At the end of the day, the choice is all yours.
What do you think about starting an engineering consulting firm? Are you enticed by the idea of launching one?
SUBSCRIBE TO ENGINEER CALCS NEWSLETTER
Get daily articles and news delivered to your email inbox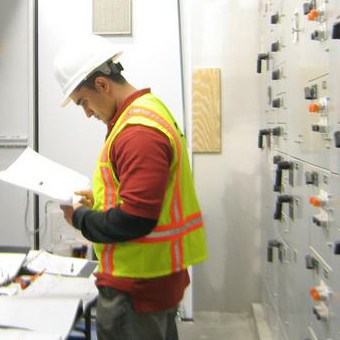 Author Bio: Koosha started Engineer Calcs in 2019 to help people better understand the engineering and construction industry, and to discuss various science and engineering-related topics to make people think. He has been working in the engineering and tech industry in California for well over 15 years now and is a licensed professional electrical engineer, and also has various entrepreneurial pursuits.
Koosha has an extensive background in the design and specification of electrical systems with areas of expertise including power generation, transmission, distribution, instrumentation and controls, and water distribution and pumping as well as alternative energy (wind, solar, geothermal, and storage).
Koosha is most interested in engineering innovations, the cosmos, sports, fitness, and our history and future.