To quickly become a rockstar engineer, there are 15 tips for young engineers to follow. These tips will help you reach your full potential.
In return, you get all the following awesome perks:
Increased confidence
Opportunity to work on large scale amazing projects
Higher pay
Increased peer respect
New employment, investment, and business opportunities
#1 Take amazing notes and document everything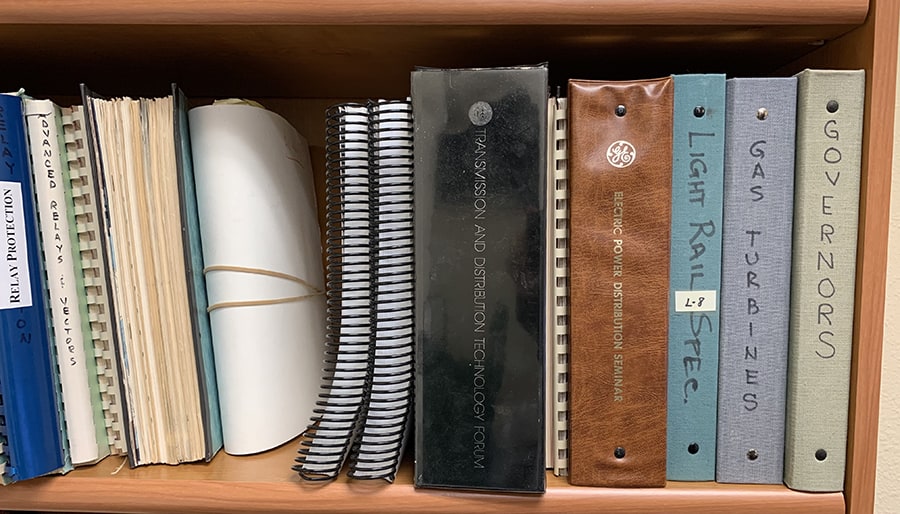 As a young engineer, I thought I could remember everything without taking notes. But only a few months later, I'd forget a lot of the fine details I thought would never escape my mind. I'd then kick myself, as I had to re-research what I had forgotten. Lesson learned!
So take great organized notes. Don't just write on any scrap of paper next to you either. Instead, with physical notes, use a dedicated binder organized with labeled dividers.
Then with digital notes, use a cloud service like Google Drive. This will give you access to your notes on all your electronic devices. Plus, you can add to your notes in real-time. I suggest keeping a backup copy of your notes for protection too.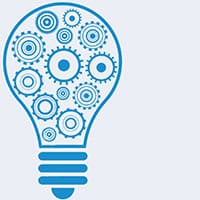 Important Note: for digital notes, do the following to make note searching easy:
Use long-tail keywords
Be descriptive in all your headers
Create organized parent and subfolders  
Also always, add supporting words to any equations you write down. For example, define the equation variables and what the equation is used for.
The natural question now is, what should you take notes on? I suggest the following:
When you spend significant time researching a question over the internet or in books
When you call an outside agency or firm to ask a question
Anytime you spend hours coming up with a solution
After you complete a grueling process with many steps
When you learn something complex or abstract
#2 Keep a curious mind