What is consulting engineering? It's firms that provide expert engineering knowledge to customers. This includes providing advice and design services.
In other words, consultants apply their expertise on projects owned by others. Many times, it's because the projects are out of the work scope of a private company or public agency.
The projects can include the following types of work:
A city hires you to design an underground tunnel
A utility hires you to manage a construction project
NASA hires you to design a space part
Apple hires you to design their new facility's infrastructure
So, you can work on a lot of different projects as a consultant. At the same time, your involvement is more temporary. You do your work, and then you move on once your work is complete.
In short, consulting is another way of saying you provide "engineering services."
My experience as a consultant engineer and being familiar with consulting stigmatizations 
Having worked as a consultant engineer for over a decade, I can provide a lot of insight. Also, I'm well aware of all the false narratives surrounding consultants.
Heck, I almost didn't become a consultant engineer when I was in college. I had engineering buddies who would always say only idiots go into consulting. They thought consultants never did any real engineering work.
Boy were they wrong.
In this article, my focus is on the existing stigmatizations around consulting. More specifically, I'm going to debunk each stigmatization. This way, I can better highlight what consulting engineering is about.
The following are the most common consulting stigmatizations you'll come across:
Limited application of knowledge in the real-world
Only push papers
Only work out of an office
Unchallenging work
At the will of clients
Repetitive work
Limited learning opportunities
Become a legal punching bag
Financially risky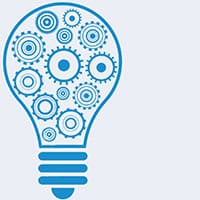 Important Note: many different types of consulting engineering firms exist. Each firm focuses on a specialty type of work.
Also, some firms do design work, while others only provide written guidance. Thus, you can't ever generalize the work of consulting engineering firms. 
#1 Limited application of knowledge in the real-world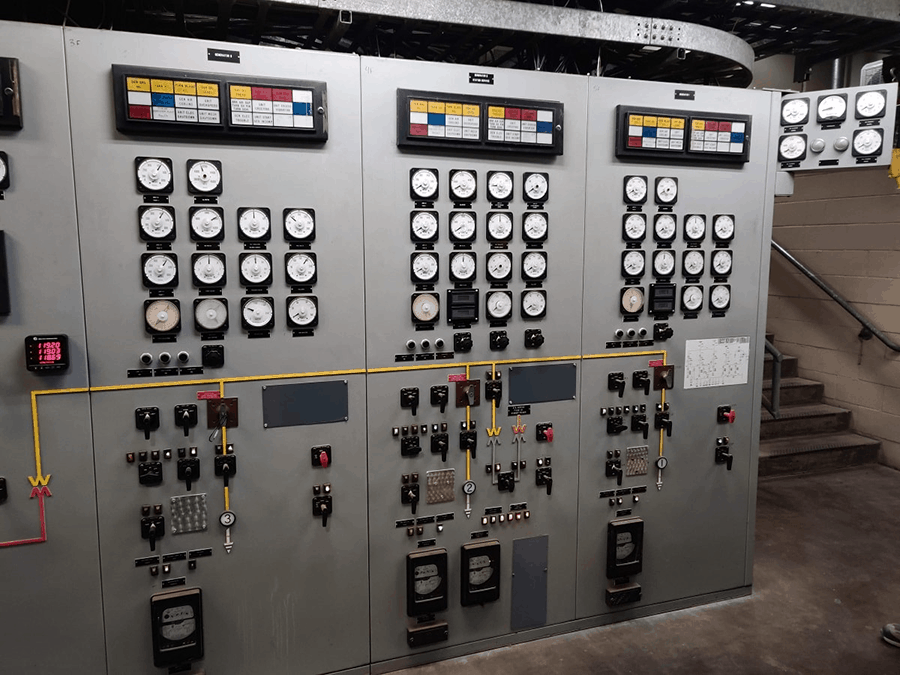 You hire consultant engineers because they have specialized technical skills and experience.
On that note, consulting engineers do the engineering of almost every public project. This includes the following design projects:
Substations and the electrical grid infrastructure
Roads, tunnels, and buildings
Renewable energy (e.g. wind farms, hydroelectric facilities, nuclear power plants)
Water pump stations, water treatment plants, and water infrastructure
Then in the private sector, the following firms hire consulting engineering firms:
Tesla
AT&T
Apple
Amazon
Google
Microsoft
I can go on and on. The point is though, a lot of engineering work, consulting engineering firms do.
To emphasize, this is most prevalent in the public sector. I'd go as far as to say I see very little hardcore engineering done in the public sector.
This is an important factor in whether government engineering work is right for you.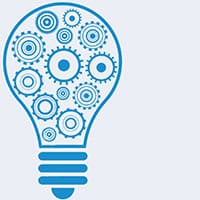 Important Note: usually the healthier a company is, the fewer consultants they'll use. Healthy private companies rarely hire consultants for their core engineering work. If they do, it indirectly shows they don't know how to run their business.
For example, I may design a substation to power a new Apple data center. But, I'm not going to design their new iPhones. 
In the public sector, the engineering work model is different. The engineering for public infrastructure work is only to serve the public. So it's not a concern when consultants do almost all the engineering work. There's no proprietary information you need to keep secret. 
#2 Only push papers
No one will pay you big bucks to only push papers. You may fool an unsuspecting business with one project. But when you become exposed, you'll quickly then go out of business.
There's a reason why some consulting engineers demand a charge rate of $300 per hour. I even met a consulting engineer who billed out at $655/hour!
Consultants demand this high rate because they provide an invaluable service.
All in all, consultant engineers do A LOT of technical work. I showcased in the previous section the customer's consultants provide engineering services for. The list is endless!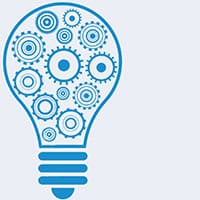 Important Note: many companies don't want on-staff engineers. It's costly when you don't have enough projects to keep them busy. 
Especially, when projects require a series of different disciplined engineers. You don't want to keep electrical, civil, structural, and so on engineers on staff sitting idle.
It costs companies much less to hire out for any engineering work, than having engineers on staff. 
#3 Only work out of an office
Some consultants do sit in the office all day long. But, great consultants visit project sites and manufacturing facilities.
There's only so much you can do and know by staring at a computer screen.
In fact, for design work, leaving your office is a part of your job scope. There's just no way to properly do your work by endlessly sitting in your office.
Let's say you're doing design work for a new hydroelectric facility. You need to inspect the project site to better grasp how you want to design.
Because there are certain things you'll only know through visual inspection. Plus, having the entire engineering team on-site to discuss the project is invaluable.
Then in the construction phase of the project, your presence is even more important. You need to watch to see if the construction is properly executed. You can't do this by sitting in your office with your legs kicked up on your desk.
Hence, why I emphasize the importance of hands-on work for engineers.
What's more, I've written about my near-death experience doing engineering work. So, this notion that consultant engineers sit in their office all day long is ridiculous!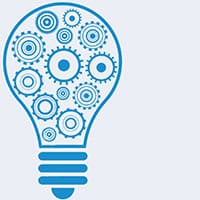 Important Note: if you work in the software sphere, you can sit in your office all day long. But if you do any level of work that deals with the physical world, at some point you'll need to leave your office. 
#4 Unchallenging work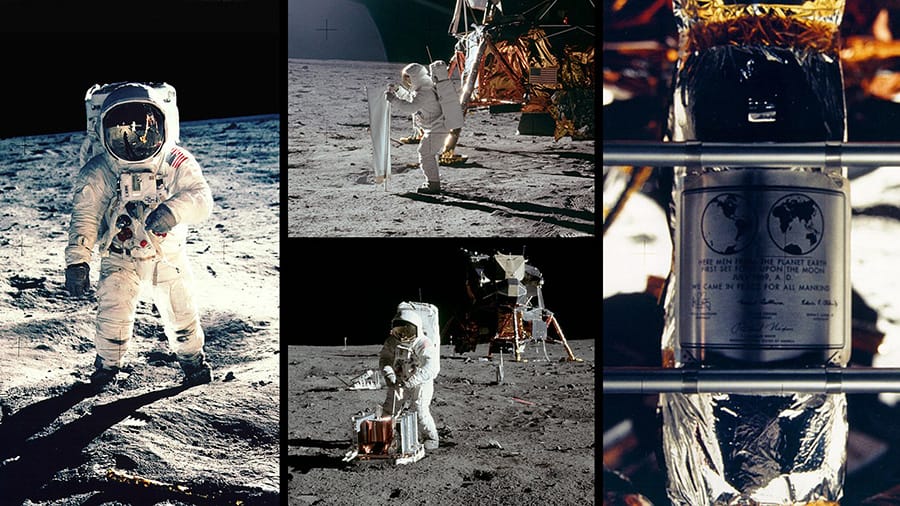 As a consulting engineer, you can design 120-volt commercial building lighting. Or, you can design nuclear power plants and parts for NASA's critical missions.
Few know this, but NASA contracted many parts of the Apollo program to consultants.
In 1962, NASA put out a bid for the development of a spacesuit for the Apollo missions. The winning bid went to a company called ILC Dover out of Delaware.
ILC Dover specialized in the development of various engineering systems. After a long design process, they developed the critical life support system for astronauts.
The point is, your level of experience and skills will dictate what projects you work on. As a consultant, there's no ceiling to the challenge level of work you'll do.
I do a lot of challenging engineering work myself. In fact, my work is A LOT more challenging than anything I ever did in school.
This is one big reason why many engineering students are NOT ready for real-world work. This is why I believe engineering education is far from ideal too.
#5 At the will of clients
With anything you do in life, you'll be at the mercy to some degree of the person who pays you. Let's go over some examples:
At a consulting engineering firm: your client
An employee in a corporation: your employer and customers
CEO in a corporation: your shareholders
Public agencies: the public
All in all, as a consultant I've never felt I had my hands tied behind my back.
Sure sometimes, you come across a client whose difficult to work with. But they are few and far between.
To better explain, let's go over the process behind a consultants' offered services. The following is a summarized breakdown:
A customer will hire you to execute a detailed scope of work.
You'll bring to life what the client wants.
In the process, you'll ask the customer questions to clarify open items.
As the expert engineer, you'll do what's best for your client. That's why your customer is paying you the big bucks.
Now in this process, your customer may question your judgment here and there. But as a good engineer, you need to explain your decisions.
If something is bad design, you can't allow your customer to overrule you.
As an engineer, you need to follow the engineering code of ethics. Plus, clients will hold you liable if anything ever goes wrong.
Thus, bad engineering is NEVER an option to save a little time or money. It doesn't matter what your client says or wants!
#6 Repetitive work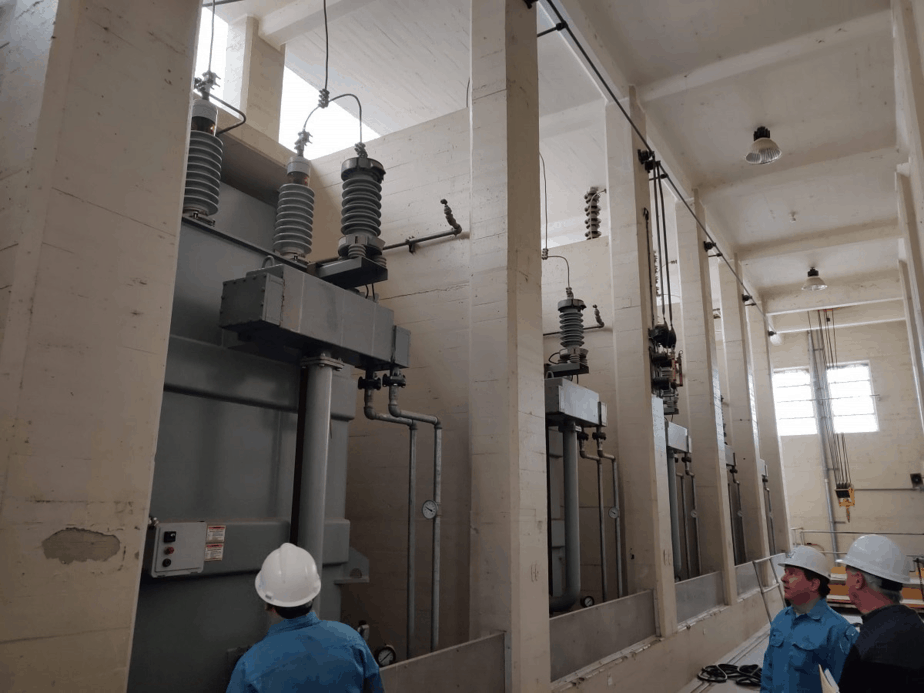 In consulting, you focus on a wide range of projects. In other words, you'll get your hands dirty in all types of groovy work. The opposite of if you're a specialist, doing a single type of work in a company.
Now sure, as a consultant, you can just focus on commercial lighting design. You'll carry over the same cookie-cutter design from building to building.
The work will naturally become repetitive. Personally, I'd go insane if I did this type of design work over and over again.
On that note, the following is a shortlist of varying projects I've worked on in a single year:
Hydroelectric power plant design
Utility owned wind farm design
230,000-volt substation design
230,000-volt transmission line analysis
Short circuit analysis for industrial customers
Water treatment plant power and controls infrastructure design
Control system design for factories
EV charging station design for vehicles
12,000-volt to 230,000-volt control relaying design for substations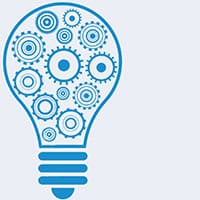 Important Note: each of these projects, can be the work of a single engineer. For example, an engineer can specialize in hydroelectric power plant design only. That's all they do year in and year out. 
At the same time, take notice of how all the work relates together. It's all related to power and controls. Thus, if you're good at one thing, you can easily cross over to another. 
I really enjoy working on all types of different and cool projects. I've worked on public projects for every large city in California. Also, I've done work for many of the largest private companies.
Without a doubt, these are projects I'd never touch if I worked at a regular large corporation. Plus, this level of variety you're not going to get anywhere else outside of consulting.
Also to point out, with each project, you dive deep. You're not just scratching the surface doing superfluous work.
Some designs can cost upwards of hundreds of millions of dollars. At the same time, design failures can injure or even kill thousands of people. Thus, going deep into subjects is a given.
#7 Limited learning opportunities
I'd argue you learn more as a consultant engineer than in a regular place of employment. It's because you get your hands dirty on so many different types of work.
Each new project is an opportunity to learn something new. Plus, with each project, you gain a new perspective from new people in different fields.
Whereas in a large corporation, you may only receive one type of project. This project then becomes your only focus for months on end.
Thus, you'll only learn about a specific niche subject.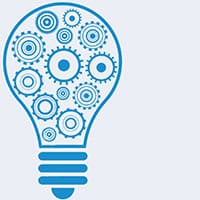 Important Note: as the hired expert, consultants teach others. In other words, you're not going to learn much from the people you work with.
Rather, as a consultant, you learn by doing the following:
Speaking with other engineers in your office
Learning on your own time
#8 Become a legal punching bag
Without a doubt, we live in a litigation nation. So litigation comes with ANY work you do.
That said, certain types of work hold a lot more liability than others. For example, an engineer who designs bridges holds a tremendous amount of liability.
A failed bridge design can injure or even kill many people.
So given consultants do A LOT of design work, they hold A LOT of liability. As a result, they can become legal punching bags for sure.
And yes, many do hire consultants so they take the blame if anything goes wrong. It's one reason why some companies and agencies don't do anything in-house.
BUT, if you follow the engineering code of ethics, you shouldn't get into trouble.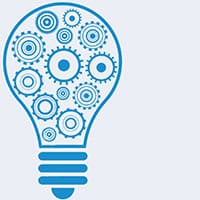 Important Note: for professional practice in engineering, two components exist.
You need a license to assign liabilities (e.g. Professional Engineer, PE, license)
You need engineering skills to complete technical design work
These are two separate matters, but both are necessary. 
Now, for example, assume working at NASA, which is exempt from PE licensure. NASA becomes liable for the mistakes any of its engineers make. 
So, employers in exempt industries legally protect their engineers. As a result, their engineers don't need PE licenses.
But, as a solo practicing engineer, the PE license takes the place of the employer.
The PE license signals to the state and public on who to go after if something goes wrong. Thus why, as a consultant, you'll feel the brunt of legality issues. 
I discuss more on PEs, Professional Engineers, here. 
#9 Financially risky
It's not any more financially risky than any other job.
At established consulting engineering firms, you form deep relationships with clients. This is a conduit to endless new projects.
Then, if you're a new one-person consulting firm, you can build up your client base over time.
The key is to always keep your skills sharp and provide awesome service. This is what makes clients come back and you'll have more word of mouth marketing.
In the end, if you're a poor engineer or work at a weak company, you can lose your job. It doesn't matter if you're a consultant or not.
"What is consulting engineering?" wrap up
Consulting is work that allows you to spread your wings and do all types of awesome engineering. The only limitations are those you place on yourself.
Because if you have an itch for business, you can even start your own engineering consulting firm.
What's more, more companies and agencies are hiring out for their engineering work. Thus, the demand for QUALITY consulting engineers will only increase over time.
What are your thoughts on the consulting engineering field? How impactful do you view consulting engineering firms to be?
SUBSCRIBE TO ENGINEER CALCS NEWSLETTER
Get daily articles and news delivered to your email inbox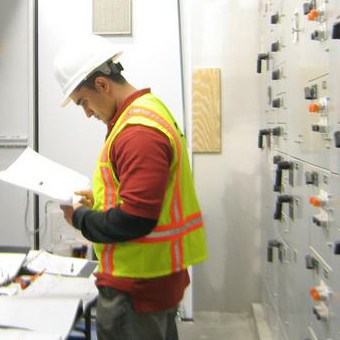 Koosha started Engineer Calcs in 2020 to help people better understand the engineering and construction industry, and to discuss various science and engineering-related topics to make people think. He has been working in the engineering and tech industry in California for over 15 years now and is a licensed professional electrical engineer, and also has various entrepreneurial pursuits.
Koosha has an extensive background in the design and specification of electrical systems with areas of expertise including power generation, transmission, distribution, instrumentation and controls, and water distribution and pumping as well as alternative energy (wind, solar, geothermal, and storage).
Koosha is most interested in engineering innovations, the cosmos, our history and future, sports, and fitness.